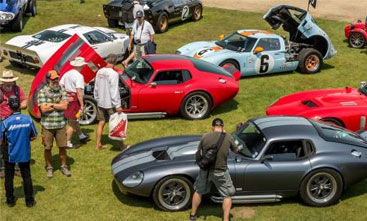 Superformance GT40: Continuing a Legacy
Link to original Article Classic Motor Sports Writer : The Staff of Motorsport Market...
more >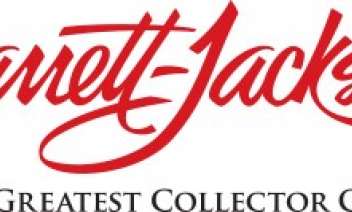 Barrett Jackson Palm Beach
Hillbank Motor Sports who are located in Jupiter FL will be representing Superformance at this year's Barrett Jackson event held on Thursday 13 April through Saturday 15th April, 2023. W...
more >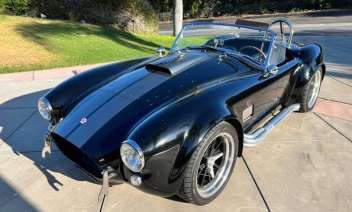 Kenneth Lombino
I would just like to say that my Superformance 427 Cobra is with out a doubt the best adult toy I ever bought myself. I will say honestly that I believe the car is only good for two things, 1. Looki...
more >