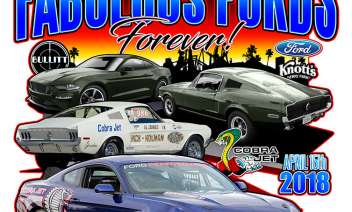 Fabulous Fords Forever
THIS IS THE WEST COAST'S LARGEST ALL-FORD CAR SHOW! Presented by the Ford Car Club Council and the Ford Motor Company, the s...
more >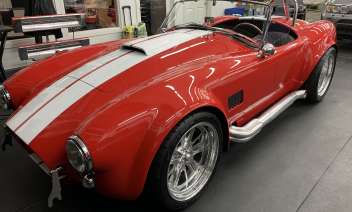 Donald E. Murray
My car was delivered about two weeks ago. Eastside Auto Salon in Bellevue, WA corrected the paint and add clear film Nobody prepared me for how fun it is to drive....
more >